Top Ten Tuesday is a meme hosted by The Broke and the Bookish.
Okay, I recently read the Mediator series again by Meg Cabot-I binge read it, but will still be reviewing my  reread month to month.  And when I saw this topic-recommending ten books based on a popular author.  I thought why not use Meg Cabot.  I have all of her books, and her stuff overarches on a lot of genres (save for dystopia, but I'm not a dystopia fan so that really doesn't matter).
Here's the deal, when I suggest a book I'm going to make a note in my comments what Cabot book it reminds me of.  So, you can go from there.
10)
I still need to read the companion book to this one which features LBGT couple, BUT the first book perfect for fans of Teen Idol.  Dahlia has wit that's similar to Cabot, and bonus points is that she's hilarious on Twitter IRL.
9)
If you like Meg's Princess Diaries or All-American girl book, you should give this book a try.  It's like if those two books had a baby that was just as awesome as they were.  Bonus points is it's sort of like that Colin Firth movie, What a Girl Wants.
8)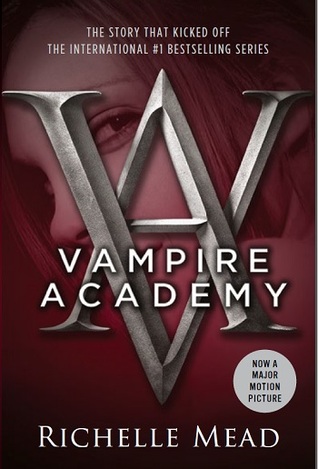 Rose Hathaway eerily reminds me of Suze Simon.  I think it's that these two characters are both full of confidence, are into older men, and aren't opposed to using their fists to get what they want.   Rose's fashion tastes though needs a little work.
7)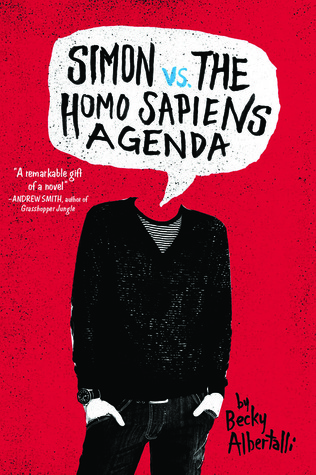 This book oddly reminds me of Meg's boy books, since many of the conversations take place in email.
6)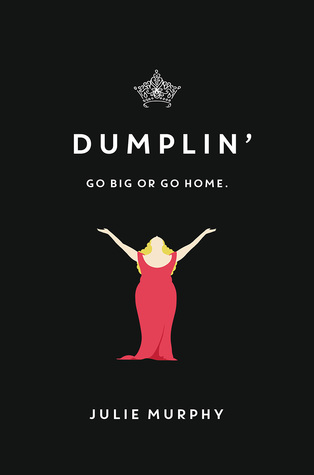 Meg's Pants on Fire involves a beauty competition much like Dumplin' both books though are more than just beauty contests.
5)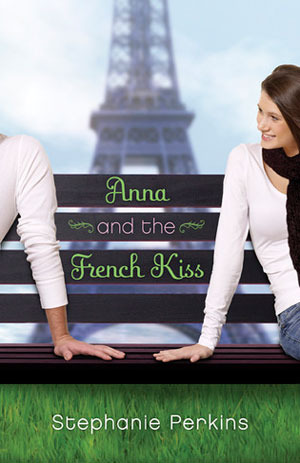 There is just something that is Meg Cabot-y about Stephanie Perkins's writing.  I chose Anna and the French Kiss for this list because it shares some elements that Meg Cabot's adult book Queen of Babble has-main character going abroad to France specifically.  Except Anna takes place in Paris not in rural France which is sort of awesome.
4)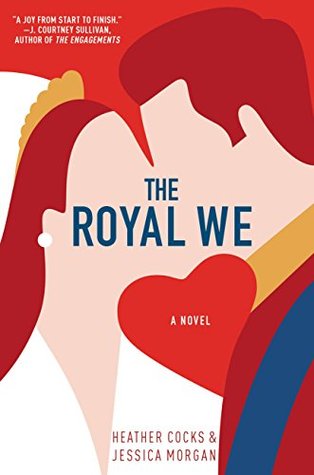 If Princess Mia's wedding wasn't enough for you.  The Royal We is basically a fictionalized version of Princess Kate's wedding to Prince William.  Since I love royal weddings even when they don't involve Mia this is a must read.
3)
Miss Mia's early days, Holly Smalle's geek turned model series reminds me of early Mia before she matured.  And I guess Airhead in a sense too that it involves models.
2)
The Abandon trilogy involves Greek mythology as does the Sweet Venom series.  Both of the series involve characters who find themselves in a difficult place and their worlds not surprisingly thrown upside down.  While there is almost a bit of a Greek Mythology sub genre in YA, I chose Childs' trilogy because there's a light Meg Cabot vibe to it despite the darkness.
1)
Another book involving royal weddings because when in doubt…