Top Ten Tuesday is a meme hosted by The Broke and the Bookish.
This topic was sort of hard for me to put together since I have a compulsion to finish series.  However, here are a few I either haven't gotten around to finish reading yet or DNF'd.
10)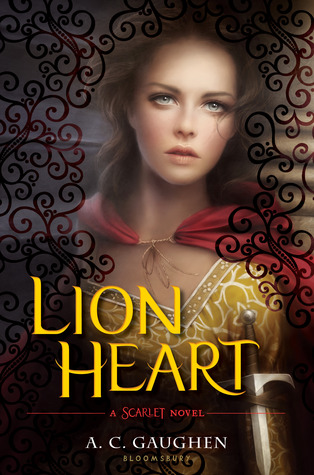 I lost interest in the second installment and couldn't continue.  Which is a shame.  The main character is just so infuriating though.  I just don't like her and her phony street urchin accent.
9)
I sort of forgot that this one came out-I think I was a 3L at the time.  And that can make you forget a lot of things. Evie started grating on my nerves a lot in book two, so I think that played a role in why I didn't finish it.
I have the last one in my TBR pile.  Pretty sure the guy I voted for didn't win and I'm okay with it, but it's going to make the book a lot more boring (IMHO) because the guy I think that won is an easier choice.  I always seem to go for the one that's a lot more difficult.  Note, this is a lot of speculation on my part.  For all I know the guy I voted for could've won (I doubt it).
7)
I think this series is completed.  It was rumored that there was going to be a modern Westmoreland novel coming out-said rumor was about a decade ago, but it still hasn't come out yet and even if it does, well, just call these the historic Westomoreland (or should I say Asshole) saga.  I read all of this one and go through it mainly because I knew this took place during the dark ages.  But I couldn't stomach Whitney My Love to finish it.  Though I hear Until You is a decent, so…..maybe one day?
6)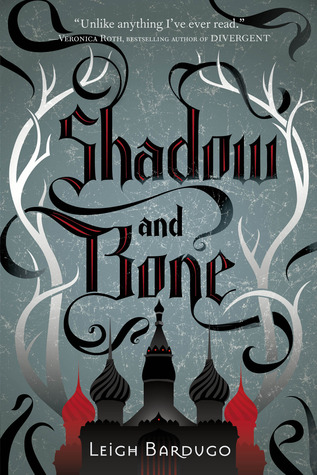 I heard bad things about the last book and honestly I wasn't terribly impressed with the first.  It was good, but not great.  The best thing it has going for it is it's cover.
5)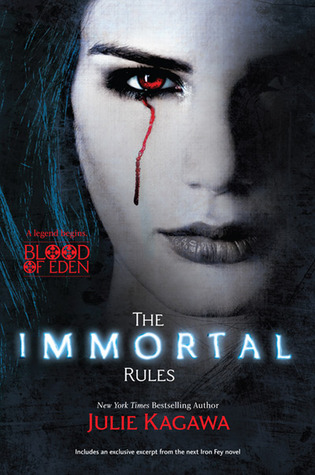 I didn't even finish the first book.  It's just that…I don't think Kagawa and I really mix.  There's only been like one book I've finished from her and to be honest while it was well written, it didn't impress me that much to solider on with that series.  And this particular book I tried to read it for months and it just never happened.
4)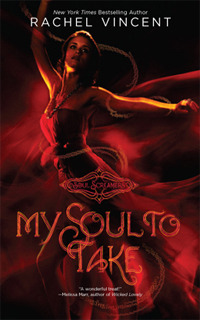 I liked this book and am planning on reading the rest of the series, but I want to library it.  But it's one of those series where library-ing it is sort of difficult.  And since I already bought a series to binge read this year (The Throne of Glass books) I don't know if I'll be indulging anytime soon.
3)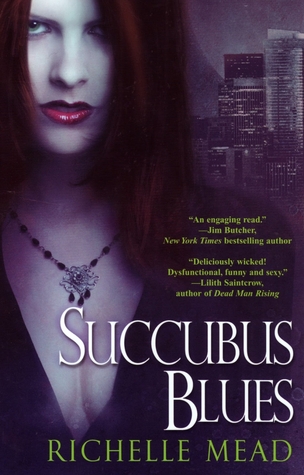 I have the second book already to go on my e-reader, but it's hard to get me to actually read on the e-reader.  There's something about reading a physical copy that's a lot easier for me.  I think it's because I get very distracted with checking my email and stuff on my Kindle.  Bad, MJ, bad.
2)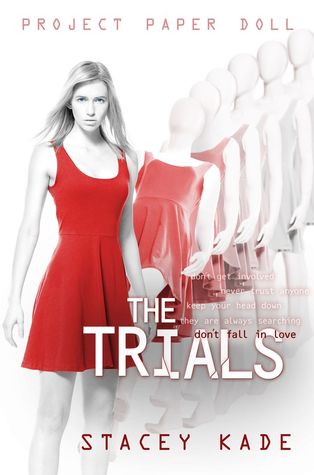 I need to finish this series, but again it's a designated library series which means I have to reserve it since my new library is crappy.
1)
I loved the first installment in this dulogy and am looking forward to seeing how Fine expands the story.  Unfortunately, I haven't gotten around to reading it yet.