Today's topic on Top Ten Tuesday is a freebie, so I thought I'd use this topic to look at BAMF leads.  Which are my favorite type of a lead.
10)
Because finding out you're kind of psychic and fighting demons at your prom sort of makes you bad ass.  It really does.
9)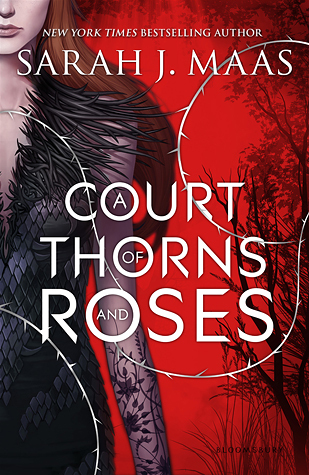 Okay, Feyre might've annoyed me in the beginning but she was pretty much a BAMF in those last few chapters of the book.  Enough to get on this list.  A lot of people would probably put the lead from the Throne of Glass on this list, but I wasn't THAT enthused with the one book in that series I read.  Hopefully, when I try to read the series again it will grow on me.  We'll see.
8)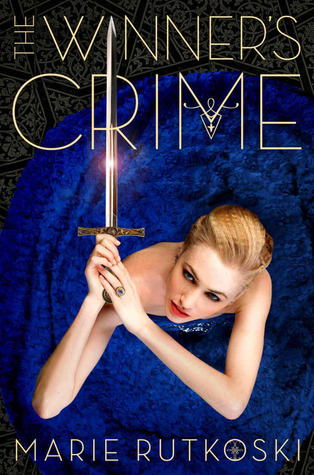 Because if you look at BAMF in a dictionary Kestrel's picture would be there.
7)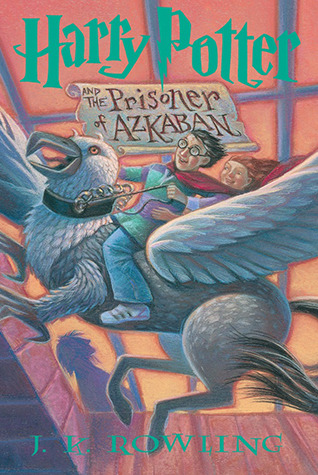 Seriously, the series should've been named Hermione Granger.  She is the only reason that Harry and Ron survived.  They should really thank her.  Buy her a library or something.
6)
First book Elvie is awesome. She's pregnant and still manages to kick some major ass in this book.  Once she has the kid though….her bad assery sort of goes.
5)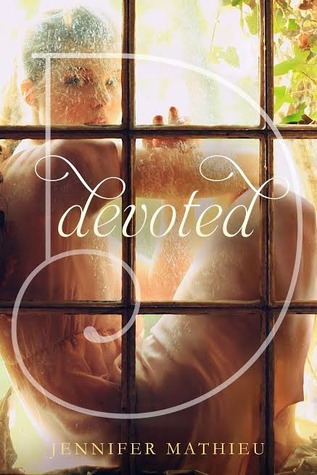 Because leaving your quivefull lifestyle takes big guts.  I'm featuring this book in part because BAMF-ness comes in many shapes and forms and Rachel has inward strength that surprises me.
4)
After Every Word, I feel like I should almost move Rachel up higher on this list.  She is just made of awesome.  And so is Mycroft.  I would really like to see a TV show adapted from this version of Sherlock Holmes because wow.  Just wow.
3)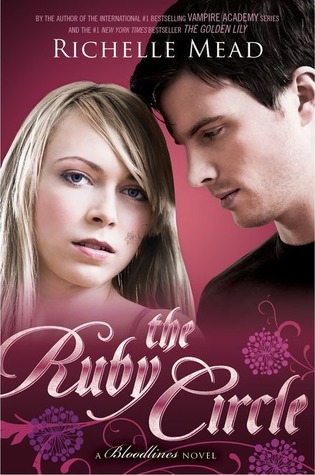 I was going to put Rose on this list, but I would have to explain her disastrous behavior that was so un-BAMF in book four.  Sydney on the other hand.  Girl is a total BAMF and gets better and better with each book.  Though to be honest, she probably reaches the height of BAMF-ness in Silver Shadows, though she is still very likable in the last book.
2)
Because if not knowing how to dress fashionable while fighting ghosts and performing exorcisms doesn't make you a BAMF I really don't know WHAT does.  Oh, did I mention that Suze even performs an exorcism on herself-well, a sort of exorcism.  Yeah, she's a BAMF,
1)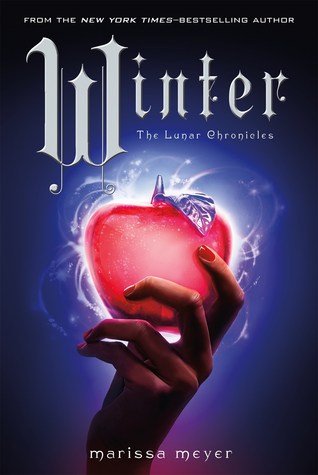 Every single member of this ensemble cast.  Because really, every stinking character pulls their weight and shows incredible strength in their own various ways.