Top Ten Tuesday is hosted by The Broke and the Bookish. This week's topic is Top Ten Books on my TBR list.  This seems to change all the time.  So, finding an actual top ten was a bit difficult, but here are a few I just KNOW I'm going to read.
10)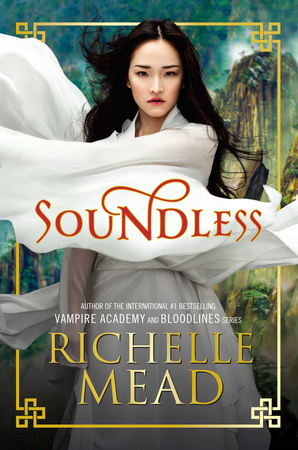 It's Richelle Mead and the cover just looks awesome.
9)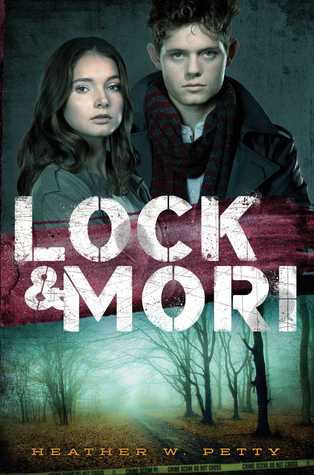 I love me some Sherlock Holmes retelling especially when the cover features one functioning sociopath and one not so functioning sociopath.
8)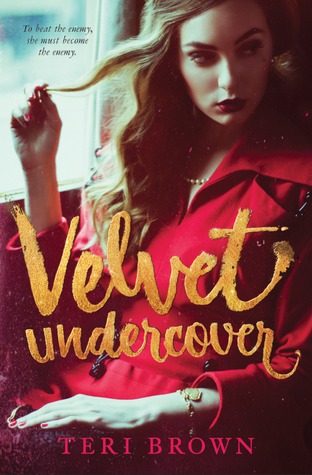 I feel grossly uninformed when it comes to WW1, so I am very interested in reading this one.
7)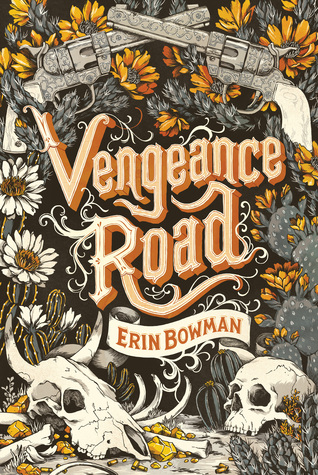 YA westerns are sort of what YA jinn books were last year.  It's almost as if they're their own little subgenre and I'm looking forward to exploring them.  I've heard really good things about this one and I have it in my TBR pile right now.  And the cover is gorgeous IRL*.
6)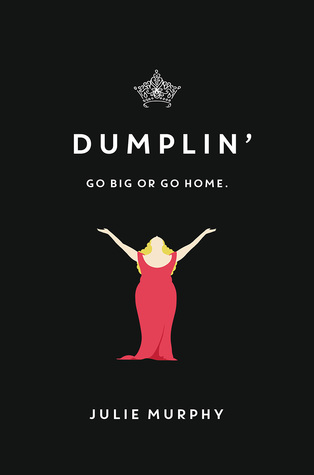 I've heard such good things about it.  And the cover just makes me happy.
5)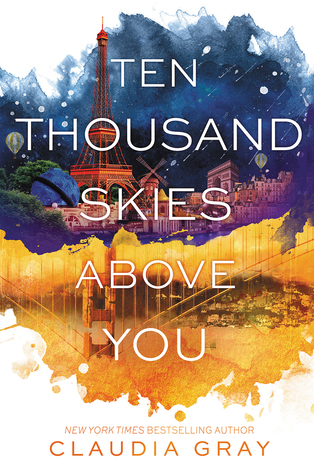 This is one of my current crack series and I'm interested in the next installment.
4)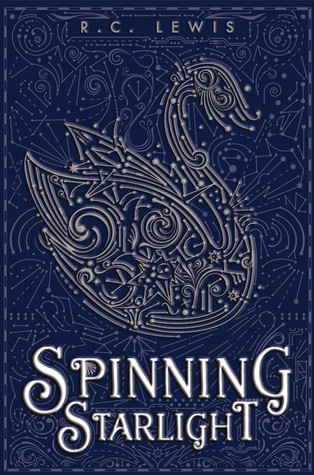 Stitching Snow was a book that really grew on me after I read it, so I am interested in seeing what Lewis has else to offer.
3)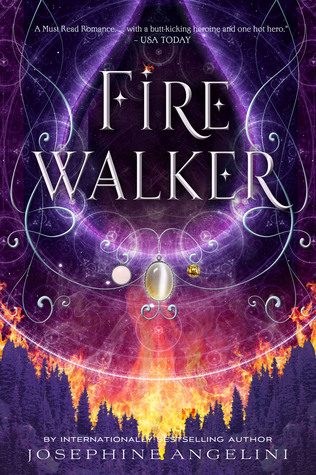 I was sort of tepid about the first one, but I am interested in seeing how this series does evolve.
2)
I'm sort of interested in seeing how this one concludes.  To be honest, the series was a bit disappointing though.
1)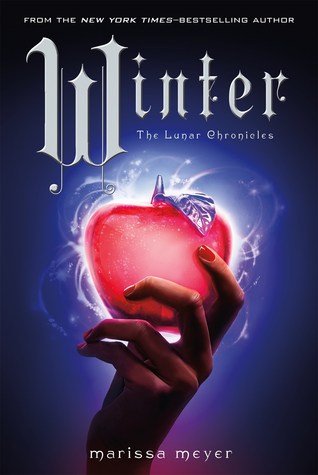 I just did  a binge read on the Lunar Chronicles-I'm posting my results closer to Winter's release-and man do I want this book now.  I am interested in seeing how everything in this series plays out.  I'm also really interested in seeing this book.  It's over eight-hundred pages it's going to be huge.
*Update: I hate already read this one.