Top Ten Tuesday is a bookish meme hosted by The Broke and the Bookish
Habits are hard to break. Here are ten bookish habits I need to stop.
10)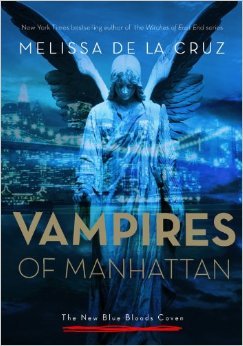 I need to quit this series and I need to quit this author.  I think I outgrown de la Cruz's book and it just seems like they've gotten progressively worse.  You really see that as the Blue Blood saga progresses and don't get me started on that sad excuse of a New Adult book that came out last year.
9)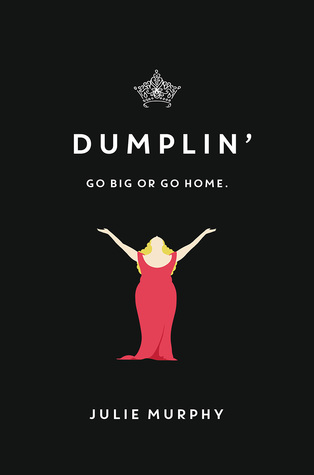 Over hyped books.  I was really looking forward to this book because of it's blurb and early reviews, but it was not living up to what I wanted.  Sad thing is, there are ton of books like this.  And trying to avoid over hyped books is hard to
8)
Binge reading series/authors/etc.  I like binge reading too much for a blogger.  I feel like to have a successful blog, you need to have variety.  But once I get started reading something I can't stop.  My latest obsession is Kleypas's historical romances.  So freaking good.
7)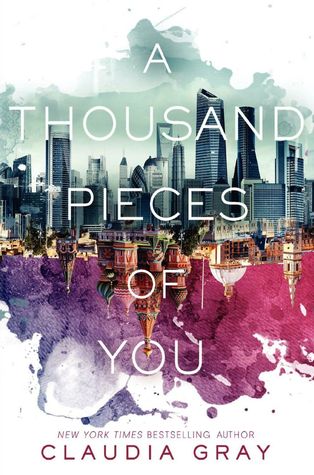 Guilty pleasure authors.  Claudia Gray is perfect by any means, but I'll gobble up anything she writes.  I just love how cheesy her books are.  And I shouldn't, I really shouldn't.  I should look at the faults more critically but….
6)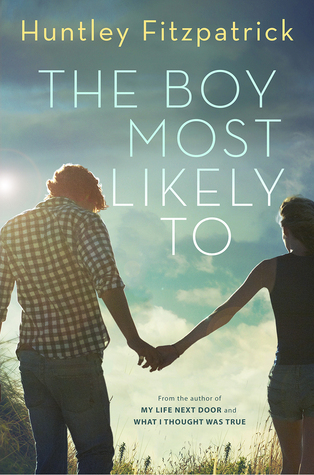 Auto buy authors.  As good as some authors are there might be a book or two from their list that won't gel for me.  I think it's very important, in the future, for me to review the premises and if I'm not 100% sure about in the book in the future either library it or pass.
5)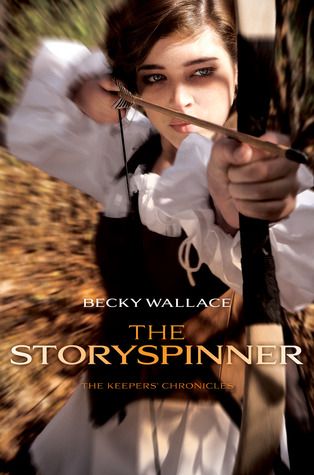 Reading phases.  I usually tend on reading a ton of one genre until I get burned out. Case in point YA fantasy.
4) The Amazon One Click button.  Which basically accounts for about 80% of the books I've purchased and almost all of the I should've have purchased it books.
3)
Synergy products.  I have to say, the above book looks like it might be really good.  I like Once Upon a Time and Ruby is one of the better character so I should be interested in this.  But after that disastrous A Whole New World, I am steering clear of synergy products.
2)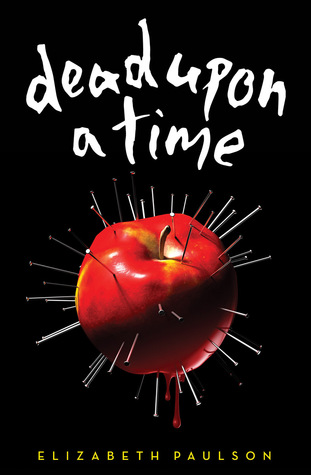 Blind reads.  I always, always, need to check out reviews.  Sure, there's an appeal of doing a blind read BUT when I actually end up reading the blind read I'm a little less than impressed especially when a book that looks so cool ends up being a turd (like the above featured book).
1)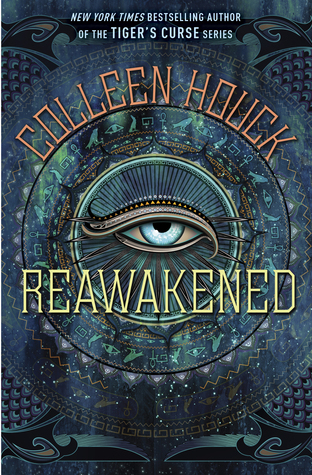 Kill the cat reads (because the curiosity of these books only attracts cats).  Books like Collen Houcks's, The Cast duo, Alexandra Adornetto, etc. should have warning labels on them.  Readers like yours truly, should know better but for some inexplicable reason I-and others still read them. Regretting each and every painful reading experience.