It's November.  Which means Thanksgiving and one month before Christmas, and all of that stuff.  Actually, November is probably my favorite month of the year.  You can look forward to Christmas, but don't have to deal with Post Christmas Depression.  Anyway, here's my orders list and two I'm going to really try to read it reads.
Preorders:
Four, so far and hopefully that's it (likely–not that likely).  This is good since October was very heavy in the book buying month.  I'll probably go into town once in November and do a book buying adventure then and I might go to Barnes and Noble's when I'm in civilization in November-or at least do an Amazon binge on Cyber Monday.
Most Looking forward Release: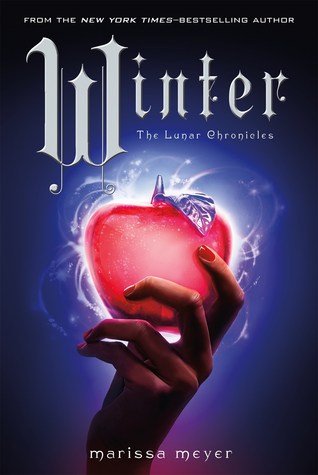 Um, duh.  I really want to read this one.  I'll be posting my results of my reread soon.
Scheduled Reads: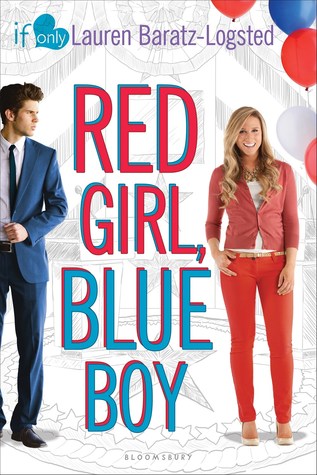 I'll admit, I'm a little bit of a political junkie and since November is election month…why not?