For this Top Ten Tuesday-which is a Thanksgiving freebie.  I decided to pick books whose families or friends  I'd like to spend Thanksgiving  dinner with (for various reasons) .
10)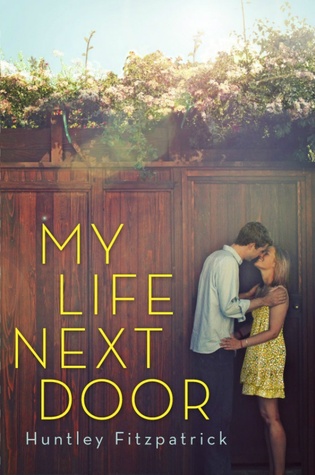 Because the Garrett family is just adorable.
9)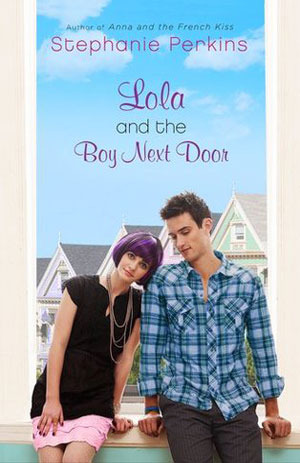 Because Mr. Nolan makes awesome pies (and I'm sure he probably knows how to make a pretty decent gluten free one too).
8)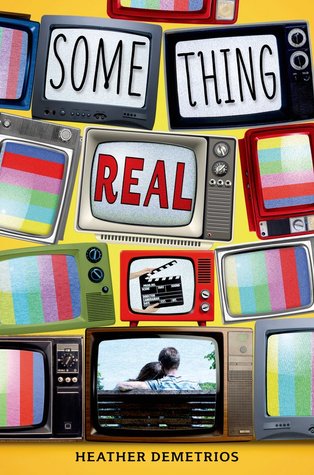 I might not even have to go to the Baker house.  Maybe, if I'm lucky, a Very Special Thanksgiving episode for their show will be airing.
7)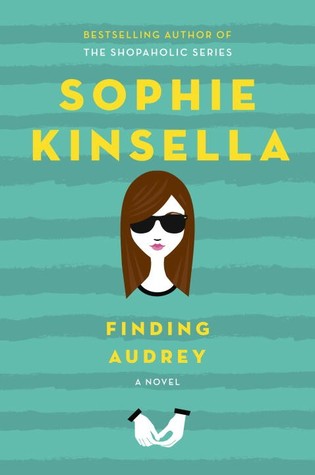 Okay, I know Audrey's family in British and they probably won't be celebrating Thanksgiving BUT can I do Christmas dinner with this family?  They are totally adorbs.
6)
Because a superhero and villain Thanksgiving would be one I'd definitely want to spy on.
5)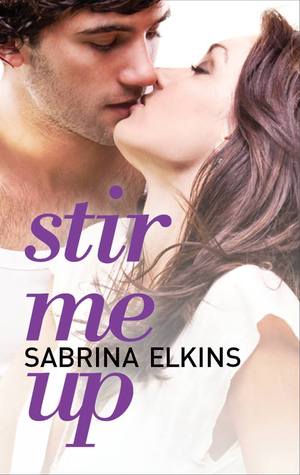 I featured this one because of the food.  Oh, the food.
4)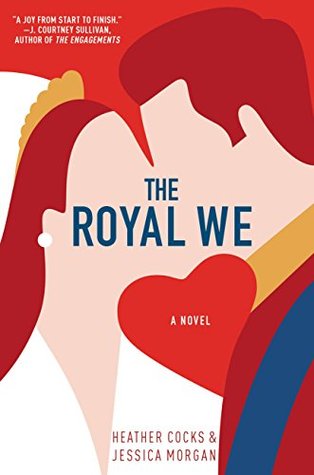 Because that would be a rather entertaining dinner.  British royalty with regular American Joes.  Can you imagine how the queen would get when someone passed her the sweet potatoes with the marshmallows?
3)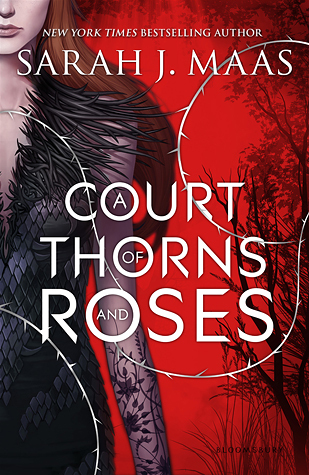 Okay, if I ate dinner with faes I might be the prey.  But it would be exciting at the very least.  And Rhys would be there causing trouble.
2)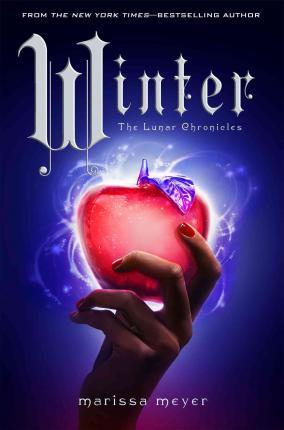 I'd like to eat dinner with the Rampion crew.  Not so much the Lunar royal family.  Now that would be a very weird dinner full of murder, mind control, and all that warm and fuzziness that happen when you're Lunar royalty.
1)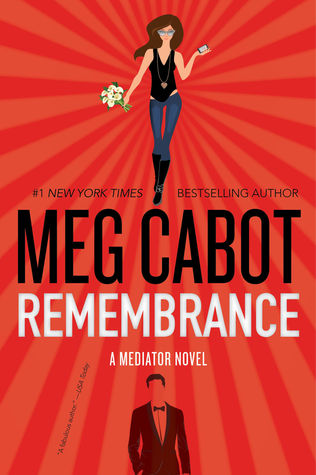 Obviously, I'd like to spend time with the Ackerman-Simon crew because I miss them.  I'm looking forward to catching up with them in February. Paul Slater could drop by too while I'm visiting, though I doubt Suze would be happy with that.