I didn't do one of these for December because it was surprisingly bare.  But for the new year, there's a few releases coming out in January that I'm purchasing.  Not sure that I'll be reading them right away since I will be studying pretty much all that month.
Preorders
Committed Reads:
I am really not going to have that much reading time this month.  I hope to get through two or three titles, but I really don't expect much since I'll be doing some heavy duty bar study at least in the mid to latter part of next month (The test is in mid February-I usually go in overdrive, meaning twelve plus study hours that last month.  Right now, I'm doing eight and it's killing me).  But here are two reads I want to get through next month.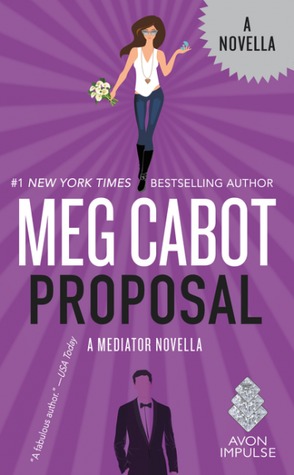 Suze+ Jesse= Lack of study time for me.  Luckily this is a short novella.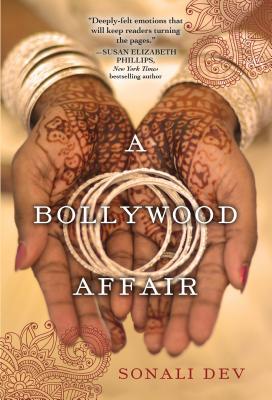 This will be a nice study break.  I enjoyed The Bollywood Bride but I head A Bollywood Affair is better and not as dark and that's probably what I need right now.