Top Ten Tuesday is a meme hosted by The Broke and the Bookish.   Because there are so many 2016 books I'm interested in, I'm extending this to include YA 2016 debuts as well.
10) 
Look at this cover, that's enough for anyone to want to read it.  Especially an anglophile like yours truly.
9)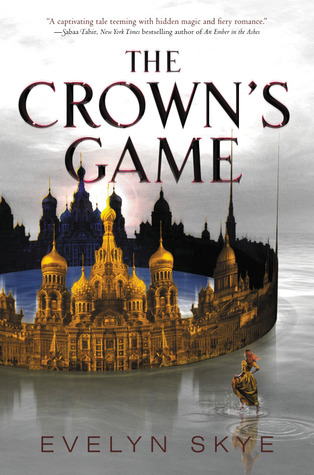 Another epic fantasy, yay!?  I actually am very particular about my high fantasies but this one looks interesting.
8)
This premises seems epic.  From GoodReads, it appears the author published something in an anthology, but this (at least per the GoodReads catalogue is her first full novel).
7)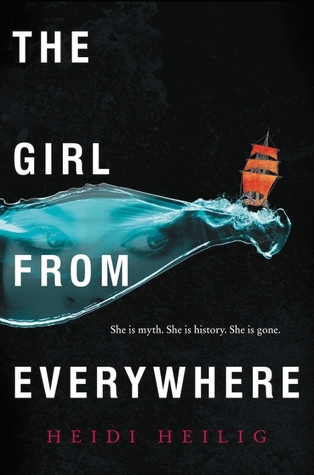 This seems to have a little bit of everything in it and I'm really looking excited to reading it.
6)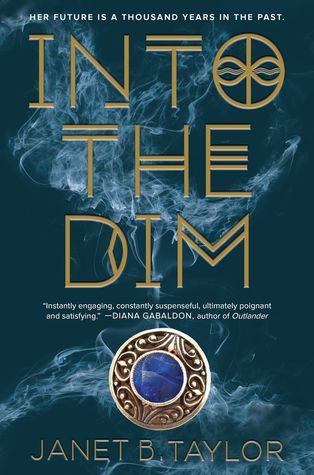 Outlander is mentioned in the blurb.  This makes me very interested.  Oh, wait, and there's a quote by Outlander's author that makes me even more interested.
5)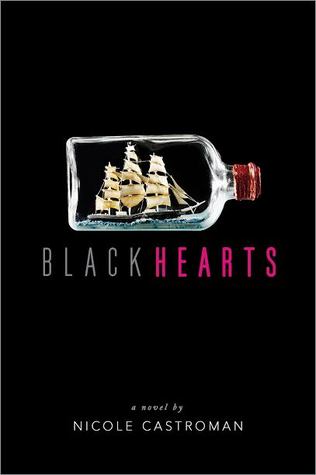 Pirates.
4)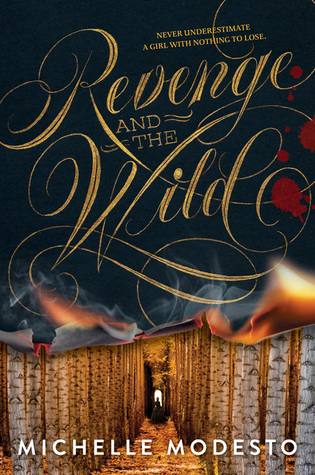 Another Western, I think.  And yes, I'm game.
3)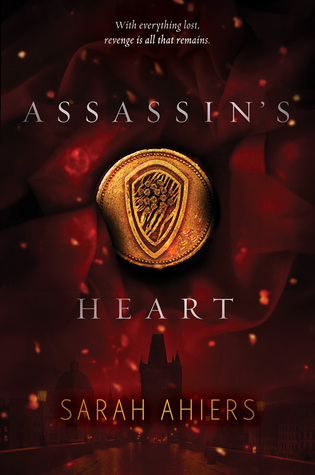 Okay, I have a feeling that this could be epic or maybe not.  I'm hoping for the former though.
2)
I am really excited about this book it features a transgender protagonist who has already gone through transition.  In YA while there are some stories featuring transgender characters, most of them hadn't gone through the transitioning process yet, so it will be nice to see a character who is more adapt to their identity.
1)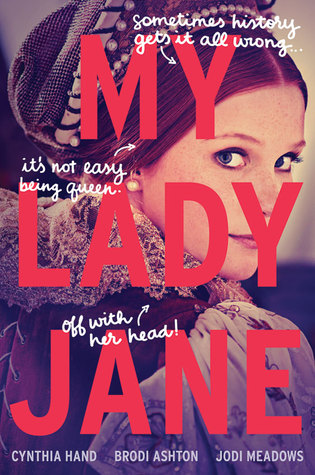 Okay, it's sort of a cheat.  I know all of these authors already have books published, but it's the first time they did a collaboration.