Top Ten Tuesday is a meme hosted by The Broke and the Bookish.
Today's theme is Favorite New to You Authors of the year.
10)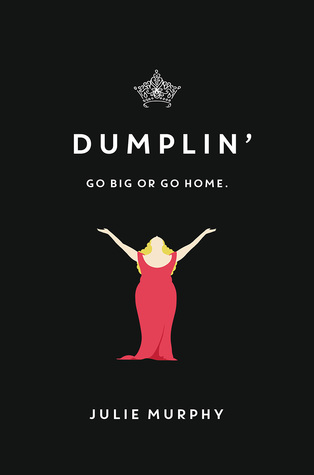 I wasn't as gunho about this book as everyone else, but it did have a nice message and I am interested in seeing what else Murphy has on her back list and forth coming list.
9)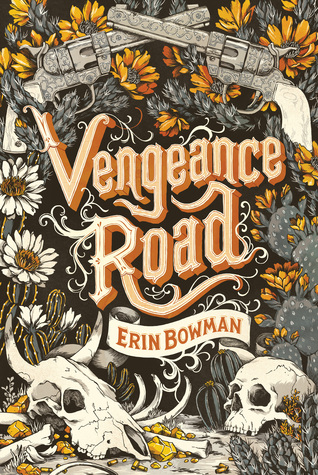 This was such a fun Western.  If Bowman's other work is like this I will definitely be considering purchasing it in the near future.
8)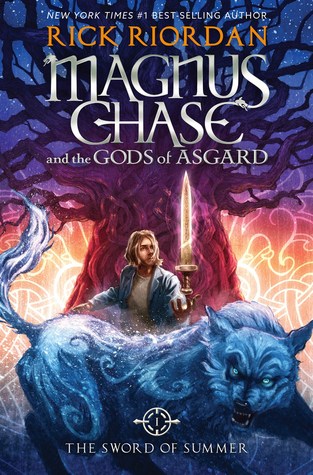 Yeah, yeah, yeah.  I know.  I am late to the party.  BUT I don't know why I didn't read Riordan before.  I just didn't, okay?  But Norse mythology is cat nip to me, and you can bet that I'll be reading more of Riordan's books in the future.
7)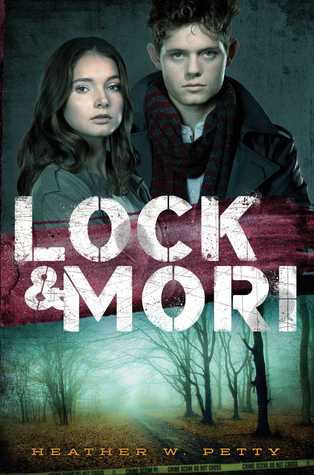 This was such an odd little book.  Normally something like Perry's take on Sherlock wouldn't be my cup of tea but somehow it works.  And I'm definitely interested in more.  Perry knows how to do creepy.
6)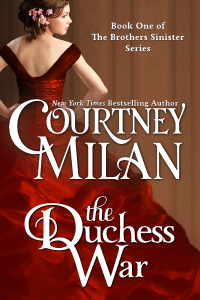 After reading so many abusive romances in historical romances, Milan really does a 180 with these tropes.
5)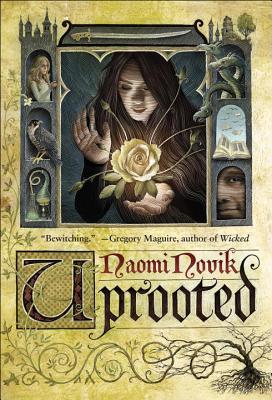 I'm a sucker for Beauty and the Beast retellings and if you do one halfway decently you'll get my love.  Novik's book did it more than halfway decently.  It's odd.  Normally, I wouldn't read something with her sort of prose, but something in it pulls me in.
4)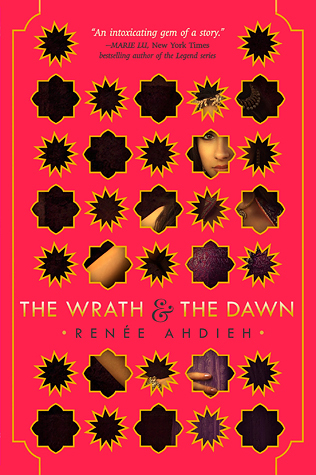 Rich world building and making a relationship I should hate ship worthy makes Ahdieh an author to watch.
3)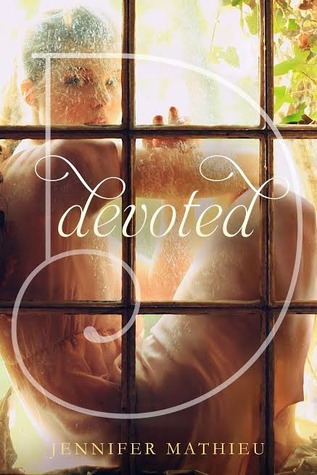 Mathieu writes some powerful stuff.  I only grabbed this book because of the Duggar scandal, but now I'm anxious to read more books by her.
2)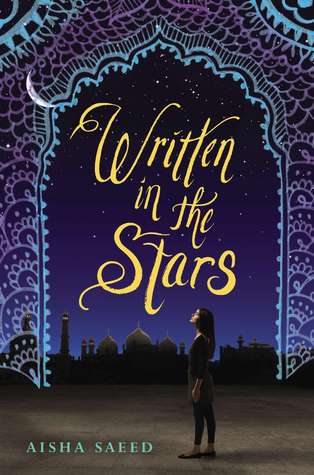 One of my favorites this year.  This contemporary looks at topic often not discussed in YA (arranged marriages).  Saeed really makes you feel emotions for the characters too.
1)
This was such a dark horse win for me.  I love how realistic this contemporary was and it gave me all of the feels.  Really looking forward to Jenn's future books.