It's cold outside, but the drama is hot!

The Diamond sisters jet to the mountains for spring break, and Savannah's flirt-mance with an international pop star heats up as her pursuit of stardom succeeds. But is this romance meant to be, or has the right guy been in front of her all along? Meanwhile, Courtney takes the next step with her secret boyfriend—and future stepbrother—and as their parents' wedding approaches, the pressure's on to reveal their relationship.

Peyton's figuring out a plan for her future, but she still feels guilty about getting her former bodyguard fired and wonders if she can get over him in the arms of someone else. But the biggest bombshell will change everything once again, because Madison's ready to tell the huge secret she's uncovered. And with the boy who betrayed her but who could be the love of her life fighting for his own life, she might need the Diamond sisters more than ever.

Source: GoodReads
I was sort of on the fence about finishing this trilogy.  The first two books were pretty bad, but I gave them some slack as a guilty pleasure.
But I couldn't stomach seventy pages after this one.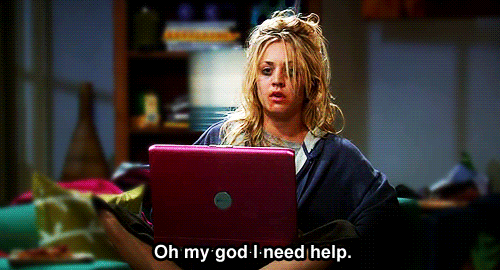 Side note, this was my second DNF of the day (I read two books on Sunday and hated both of them).  I blame it on reading a really awesome book earlier this weekend, after you read something awesome it's very easy to get annoyed at minority bad books, but the Diamond Trilogy isn't  just your average book.
It sucks pretty hard.
I've been through a lot of the problems with the book already and it's just really frustrating to me that Madow is so consistently bad with her writing.  I would hope by this book that there would be some development with these characters, but they still annoy me in every aspect.
But nope, flat as ever.
Savannah really annoyed me to the point I wanted to deck her.  Though to be fair, she's not really to blame.  Every character in the book is basically a cliche.  And I've been through this explanation already, so I'm not going to go through it anymore.
I was able to handle the bad characterizations.  The ludicrous soap opera plots, BUT what I could not handle was a Disney movie lecture from a character who hasn't been seen this installment.  And a character we're forced to sympathize and like because she's the designated soon to be dead character.
I hate characters who are created for purposes like that.
It really annoys me.
Especially when the character that's lectured hasn't done anything wrong.  Because hello, I wouldn't talk to said people either if they were keeping that big of secret for me.
I always hate the guilt someone into forgiving troop it is fucking annoying and forces people not to deal with their feelings properly.  And it's an automatic I'm going to throw the book at the wall move on the author's part.
It happened here.
So nope, I'm not going to find out how these four nincompoops end up.  And quite honestly, I really don't give a shit what happens to them.
Overall Rating: DNF with an emphasis on F.