Today's topic for Top Ten Tuesday is Top Ten Books I Want Santa to leave under my tree.  However, rather than just listing books that hadn't come out yet for myself,  I thought I'd recommend ten books for someone looking for a book lover's ideal Christmas book.
10)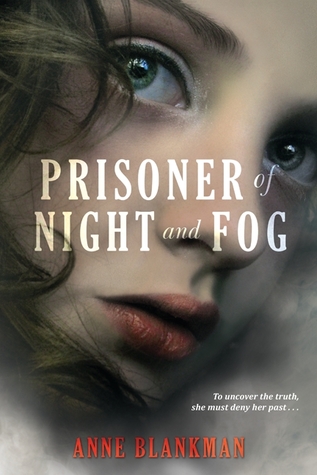 For the history lover on your list this duology is the perfect gift.  It also has some swoon in it to liven up what would otherwise be a pretty dark story.
9)
This book is pretty much the go to cookbook for me.  Because gluten does bad things to me, I have to adjust the recipes accordingly.  They still turn out pretty decently though.  It's the perfect gift for someone who doesn't like to cook but hates eating fast food.
8)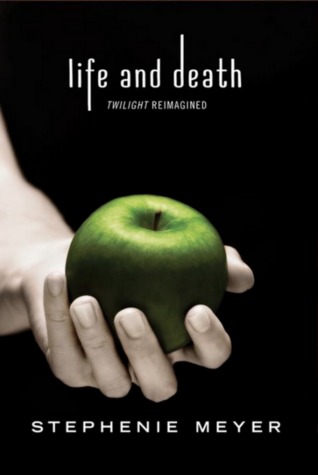 The perfect gag gift for anyone who hates Twilight.  And it's the perfect paper weight as well.
7)
The perfect gift for a tween who's not quite ready for The Princess Diaries but wants to engage in some Meg Cabot books.
6)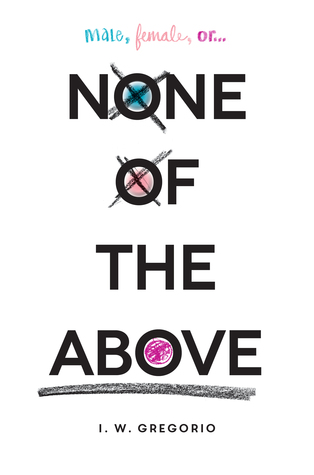 Probably one of the most informative books this year.  This book is perfect for  really anyone.  There are lots of issues this book lends itself too.  And while I'm not a huge fan of "message" books, this really isn't that much of a message book.
5)
For fans of the show Sherlock, this book series is the perfect treat while waiting for the new series.  In my not so humble opinion, I think they should turn Mycroft and Watts series into a spinoff.  It works in my head cannon at least.
4)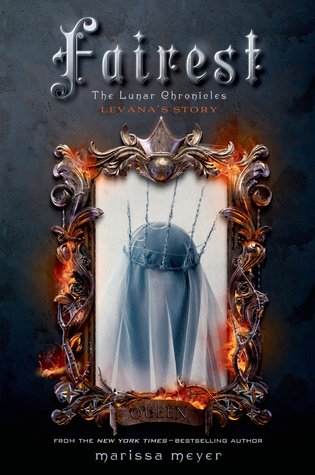 This is the perfect series for sci-fi fans.  Also, for people who love fairytales.
3)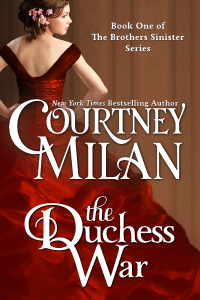 For someone who wants to read a historical romance that's not dumb.  I highly suggest reading this book.
2)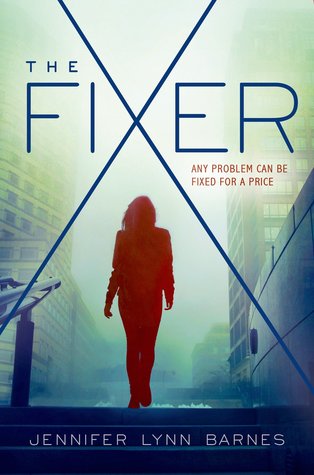 For some reason I have really been enjoying DC politics YA novels lately.  I have no idea why, maybe binge watching Madam Secretary has something to do with it.  Anyway, this is the perfect gift for anyone who's interested in those shows.
1)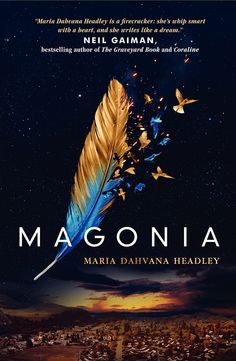 For someone looking for something completely different for a stocking stuffer might I recommend this book.  It has bird people.  Yes, bird people.