One thing about blogging is you start to peruse upcoming releases and of course Top Ten Tuesday requires you to occasionally list those on top of your list.  Here's the top ten books I'm looking the most forward to for the first half of 2016.
10)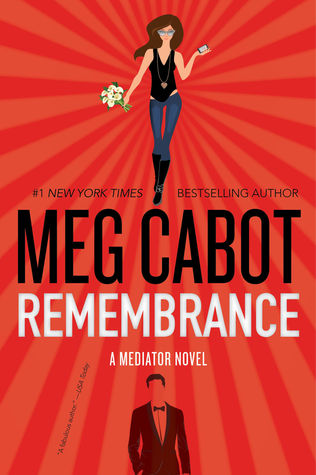 This one would've been higher on the list, but I've already read it.  And it's worth the wait.
9)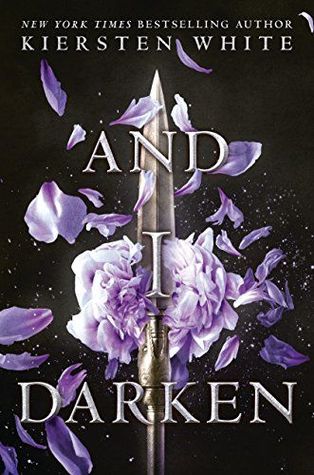 Sometimes Kiersten White books really work for me an this premises really works for me.
8)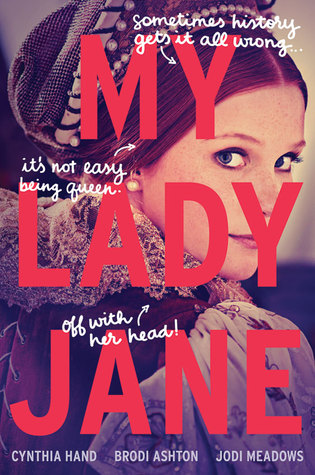 Love me some Tudors.  And I love the authors who wrote this book so sold.
7)
I was sad this one was delayed from being a fall 2015 release.  The new cover redesign isn't my favorite, but I wasn't exactly a fan of the original covers so maybe it's for the best.
6)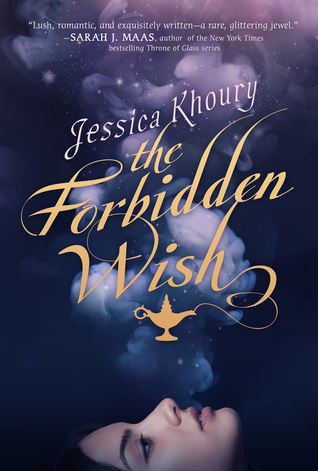 Genie YA books are an odd favorite of mine.  I like the fact that this 2016 release actually involves Aladdin.
5)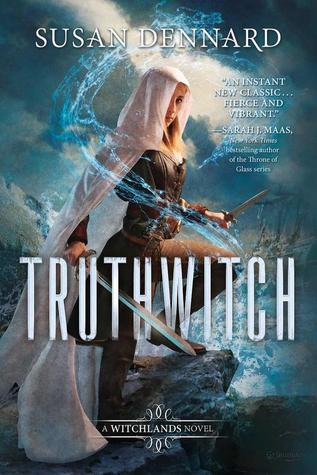 This was THE book to get at BEA, so I'm going to go on the bandwagon (for now) and grab myself a copy.
4)
This looks like one bad ass Snow White retelling.  We shall see.
3)
More Lunar Chronicles, give me.
2)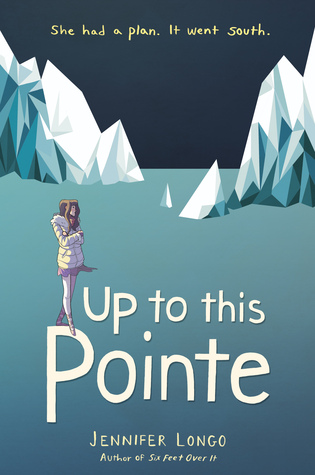 Antartica.
1)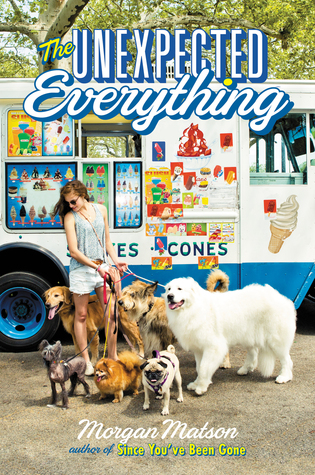 Contemporary YA is sort of my jam right now.  Especially when it involves politics.