Jan 12th Publication
My 2015 TBR list is larger than ten books but here are the ten books I hope to wipe off my list first.  As always, Top Ten Tuesday is a meme hosted by The Broke and the Bookish.
10)
This one has been sitting on my shelves for months.  I like this series and want to get to it, but I just haven't really been in the mood for it-since I was sort of spoiled about the big choice.  Not that I mind the choice, but this is one time where I'm sort of meh-ed by the spoiler.
9)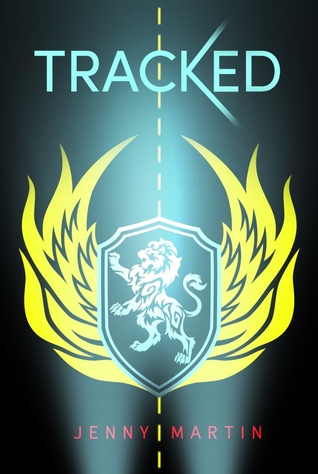 This one looks really intriguing to me.  But somehow I just didn't pick it up last year.  I think it was released in May and there were a lot of releases I had ordered in May and it probably just ended up sitting in the pile because of that and the move.
8)
This concept really intrigues me and I really need to get on this one.  It's always in my short stack, but somehow it keeps getting preempted.
7)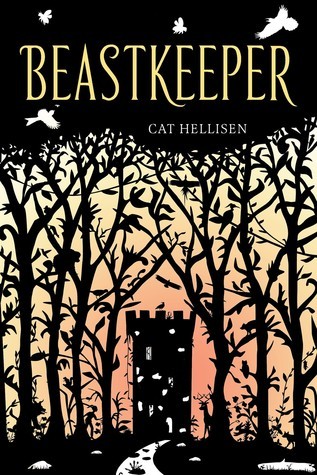 I love Beauty and the Beast retellings and I really like the premises, I think the fact that it's middle grade has sort of scared me away.  I need to get on it though.  I'm saying that a lot in this post.  Will try to refrain to prevent redundancy.
6)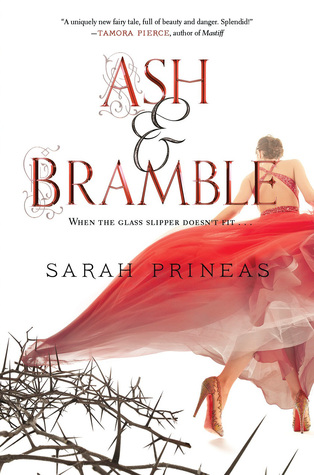 Seems a bit of a fractured fairytale.
5)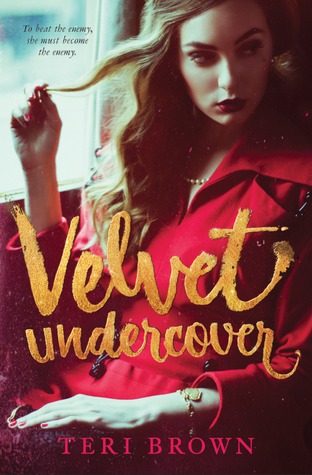 I was really looking forward to this book, but somehow I just sort of forgot about it when it arrived in my mailbox and it has just been collecting dust like most of the books on this list.  Anyway, World War 1 fascinates me because I don't know as much as I'd like about it.
4)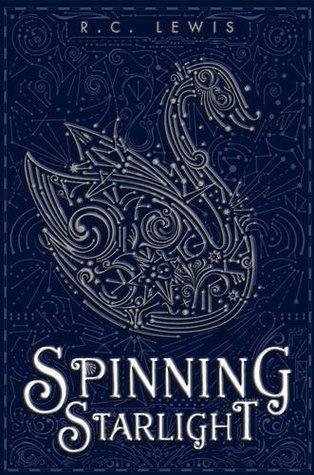 I gave Switching Snow an average rating, but it sort of grew on me after I finished reading it and I'm excited to read what Lewis has to offer next.  Fairytale sci-fi mash ups are always exciting for me to read.
3)
There's quite a story behind why I didn't get to this one.  A lot of it dealt with it being lost in the mail for practically a month because the mailman was too lazy to carry the package to my door and sent the package back to Texas.  But whatever, it's here and I should read it since it contains orphan queens and all that good stuff.
2)
This was one of the contemporaries I was most excited for last summer.  Yet, I never got to it.  Will need to remedy taht and hopefully shortly.
1)
Okay, there's a part of me that wants to read it.  But the premises just sort of borderlines on creepy and horrific.