Top Ten Tuesday is a meme hosted by The Broke and the Bookish.
This topic is not a favorite of mine because to be honest, I'm never sure if I should do books I just added in my physical pile or books on my GoodReads list.  This time I'm doing physical pile because these are books that feasibly I will read at some point because I own them.   Unlike my GoodReads list, which has a lot of junk on it (sad to say).
10)
When I get done with the Bar I plan on reviewing a lot of different stuff and cookbooks are one them.  I'm sort of a picky eater and since I can't eat wheat, it makes eating things even more difficult.  I have visited this blog a few times and the recipes are fairly easy and look gourmet-y when they're really made at someone who has my cooking skills (zero).   Of course I have to adjust all the not so gluten free friendly recipies but so is life.
9)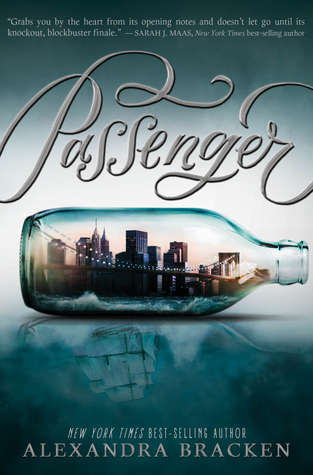 I'm nervous about this one.  My sister is a professional classical musician, so if they fucked up that aspect I will be cussing and spewing.   It's one of the reasons I haven't watched Mozart in the Jungle, besides the fact that I sort of know some of the people that some of the characters were based off of IRL.
8)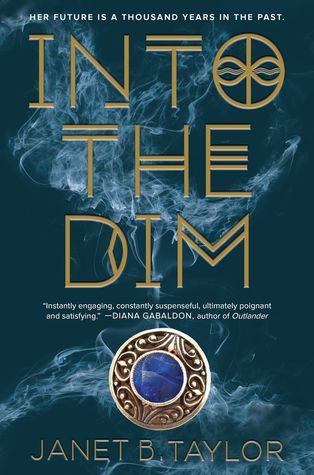 Got a galley of this.  Must say I am intrigued.  I probably would've read it already, but you know Bar and when you're studying eleven hours a day you really don't have much time to do anything except lament about how Elle Woods got it done in a montage and you have to suffer with a hideous head injury and all (long story short, I whacked my head pretty good last week and now have an unsightly bandage on it so I'm crabby and injured-joy).
7)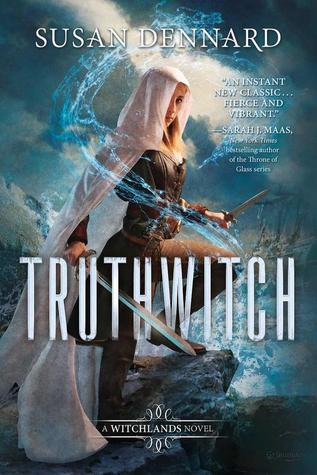 You're probably saying that everyone and their mother has this on their list.  Yeah, well, me too.
6)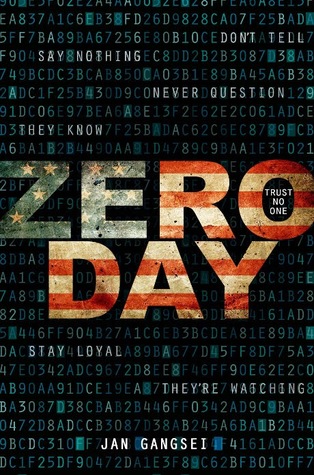 This book looks like it was made for me.  Politics.  Kidnapping.  I am so there after this stupid test.
5)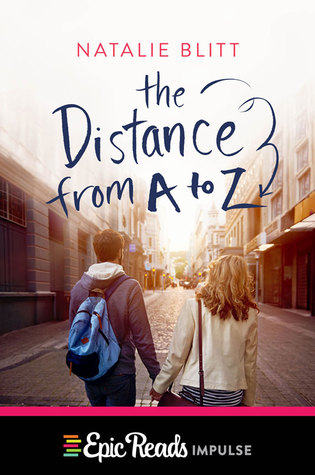 A random quick buy.   I always like contemporaries with travel.
4)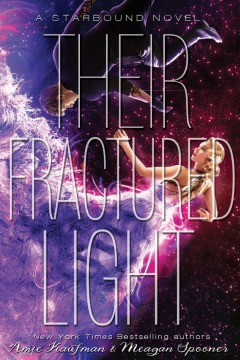 Pretty cover.
3)
So excited about this one.  The premises sort of looks like it's a reverse on the Chosen One cliche.  Fun times.
2)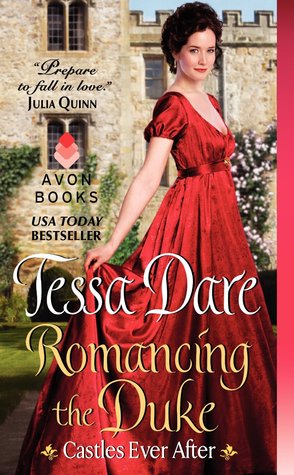 Because I have to get my historical romance fix.
1)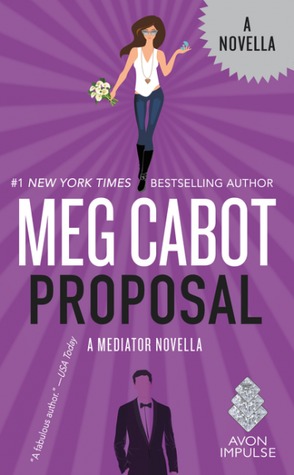 This one comes on the Kindle the day I publish this post.   Honestly, I don't know when I'll get to it.  I'm highly tempted but Louisiana Civil Procedure is a terrible beast.  So, I think I might have to wait till after the test to enjoy this beauty.