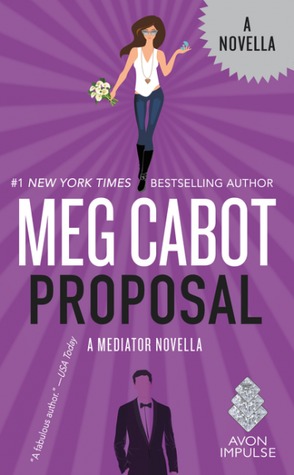 The last place Suze Simon expects to find herself during Valentine's Day is a cemetery. But that's what happens when you're a mediator – cursed with the "gift" of communicating with the dead.

That's how Suze has ended up at the graves of a pair of NCDPs – Non-Compliant Deceased Persons – whose drama didn't end with death. It's Suze's job to make sure they move on—for good.

But the NCDPs aren't the only ones with problems. The reason Suze is spending her Valentine's Day with the undead instead of her boyfriend, Jesse, is because he's having so much trouble adjusting to life after death . . . not surprising, considering the fact that he used to be an NCDP himself, and now his girlfriend busts his former kind for a living, while he tries to cure his kind of what used to ail him.

Can Suze use her mediating skills to propose a mutual resolution, and bring all these young lovers together – including Jesse and herself – especially on the night Saint Valentine declared sacred to romance?

Or will she end up alone—and possibly undead—herself?

Source: GoodReads
Honestly, I have to say after reading Remembrance, The Proposal was a bit of a disappointed.  It wasn't bad.  It was a good novella, but it suffered from the pitfalls that many novellas suffer from.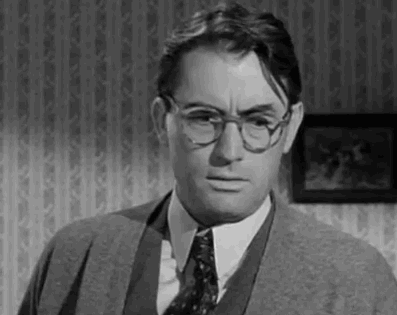 I.E. it focused on having too much of a novel plot, and became overwhelmed by the size it was given (roughly 100 or so pages-though for some reason it felt a lot shorter).
Honestly, the whole ghost mystery plot wasn't my favorite in this one.  It seemed like a rehash of book three really.   Except, the ghost wasn't as homicidal as the Angels and Jesse was alive.  Oh, and Suze wasn't as stupid as she was in that book.  But…
The relationship between Suze and Jesse, works as it always does but they really took a back seat to the ghost mystery and that's a shame because the ghost mystery really wasn't my favorite-again, revamp of book three.
Did that mean I hated this novella, hell no.
It gave me another must need Mediator fix and I probably would've enjoyed it better if I hadn't already read Remembrance.  But it was definitely flawed.
And I'm not talking about in that four year degree community college with dorms type way.  Okay, really, maybe it's just the part of the states I lived in but community colleges are usually two year or trade school programs and I only know one community college offering campus housing.   Most of them don't.  Hence, the word community.
But hey, I'm not going to be picky because I'm just going to remain calm and Mediator it on.
Because that's what Suze would do if she wasn't throwing a punch at a ghostie baddie.
Surprisingly in this book, Suze is a lot more weaker than she was in Remembrance.  Again, this shouldn't bother me as much as it did, but I just had a hard time seeing Suze in the predicament she got herself in.
But whatever.
God, I am really bitching in this review, aren't I?
Blame bar prep.
I will say though this was a nice and very time etiquette break.  As much as I'm complaining there were a few nice scenes between Jesse and Suze and I really enjoyed the story behind the ring it's just….
I feel this novella's story was greater than it's page count and it suffered for it.
Overall Rating: A generous B+.  I really should give it a lower rating, but come on, it is The Mediator.