Top Ten Tuesday is a meme hosted by The Broke and the Bookish.
History was probably my favorite subject back in high school.  Yeah, it usurped English.  However, at the end of the day I majored in English because History in College and I didn't mix.  Blame, a really bad World History course that was focused primarily on religious philosphers-blah.  Religious philosophy and I don't mix (this was probably an indicator I would end up in law school that and way too many viewing of The Practice when I was younger-why can't any lawyers actually lo0k like Bobby Donnell, I ask).   That being said though, I do love reading about history.   Here are ten periods that I love to explore.
10) The Russian Revolution: Because never was there not a more turbulent period in history than this.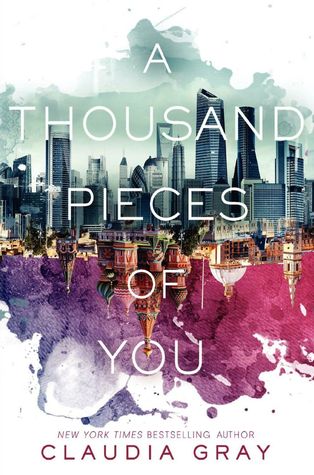 There's an AU that takes place in Russia where the Revolution is impaired and imperial Russia continues.  It's interesting seeing how this is explored though.
9)  The Exploration Period:  This is one period, that I wish would be looked at more.   There is a meeting between two cultures, two different worlds for the first time and  there's so much to explore.   Only…haven't really seen a lot of stuff.
8)  The Renaissance : Because it's the renassiance and the fashion choices are just a bit on the bizzare side.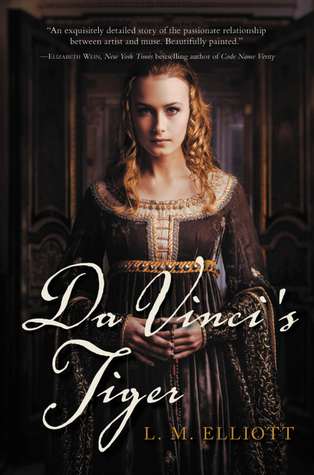 Haven't read this one but it fits into the period.
7) Ancient Greece: I love Greek mythology, actual Greek history is just as interesting.   However, you see mythology more than the actual history exploited more in YA.
6) The Victorian Age: There's just something scrumptious about stuffy manners and rigid propriety.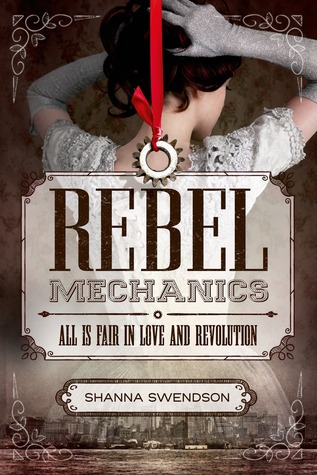 Another AU History, but it does convey enough about the period that you can get a good idea what the author  is trying to convey.
5) Regency: So many Harlequins feature this period.  And it's such a fun period too with parties, tight breeches, and Mr. Darcy (yes, I know he's fictional).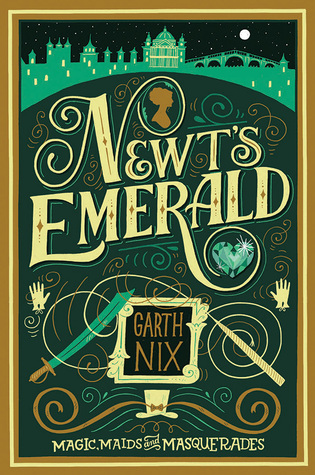 There are actually a couple of YA Regency themed novels out there.   I really plan on indulging in them after the bar because February is like Unofficial Regency month for me.
4) The American Civil War: I haven't seen this era exploited that much in modern YA, but there are some embarrassingly good Historical Romance bodice rippers that feature this period.   There's just so much angst and disturbing history to explore in this time frame.
Yeah, it's sort of embarrassing that I'm putting this one in here.   But, I like it.  Admittedly the hero is a dick (it is a Woodiwiss book, it's sort of an expected thing) but there's something about it that works.
3) Tudor Era: The Tudors basically got a glorified soap opera named at them and rightfully so.   This period is filled with crazy rulers, beheaded wives, and intrigue.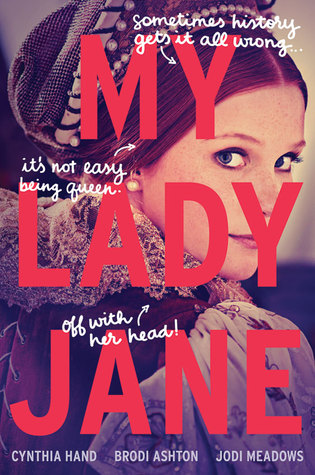 I am eagerly anticipating this novel because look at the authors and it's said to be in the vein of The Princess Bride.   So need this one.
2) Edwardian Era: My Downton Abbey heart wants more of this era and the WW1 era.  Because it's such a period of change and there are lords, ladies, upstairs, downstairs, and at the same time the beginning of progress.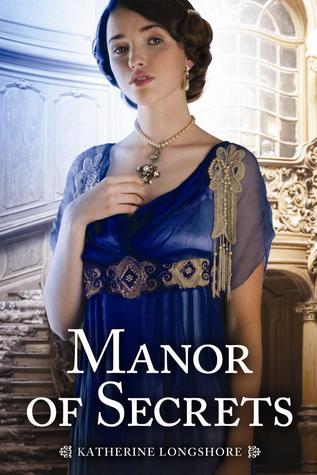 Although, utterly cliche.  This one is sort of Downton Abbey lite.
1) World War Two: Never was there as messed up of a war as World War II.  There is just so many bat shit crazy things about this era that are terrifying and fascinating to read about.  And while there are some good books out there, I'd like to see more books exploring lesser known aspects of the era like the internment camps in the USA during this time.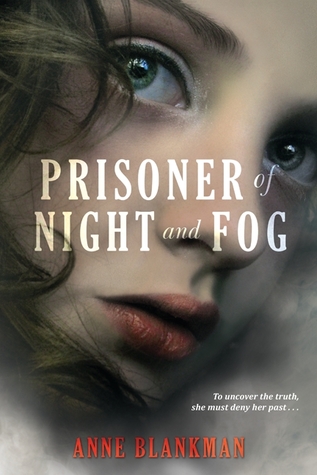 This book takes an interesting perspective of WW2 history.  Well, it's actually pre-WW2 but it deals with the build up to WW2.