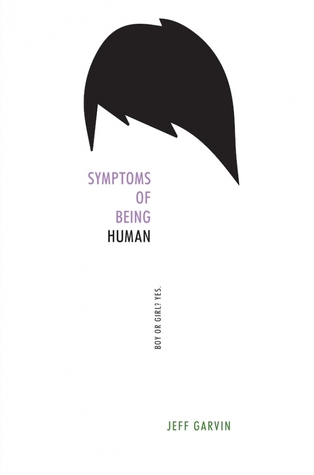 The first thing you're going to want to know about me is: Am I a boy, or am I a girl?

Riley Cavanaugh is many things: Punk rock. Snarky. Rebellious. And gender fluid. Some days Riley identifies as a boy, and others as a girl. The thing is…Riley isn't exactly out yet. And between starting a new school and having a congressman father running for reelection in uber-conservative Orange County, the pressure—media and otherwise—is building up in Riley's so-called "normal" life.

On the advice of a therapist, Riley starts an anonymous blog to vent those pent-up feelings and tell the truth of what it's REALLY like to be a gender fluid teenager. But just as Riley's starting to settle in at school—even developing feelings for a mysterious outcast—the blog goes viral, and an unnamed commenter discovers Riley's real identity, threatening exposure. Riley must make a choice: walk away from what the blog has created—a lifeline, new friends, a cause to believe in—or stand up, come out, and risk everything.

Source: GoodReads
I have really ambivalent feelings about this one.
Part of me loves it.  I love how Garvin wrote a character that was gender fluid.  It is something I haven't seen at all in YA and something that I, myself, know very little about.
Riley is hilarious.  I really love the character and how faceted Riley is.  I also have to give Garvin major props for not revealing what Riley's biological gender is or for how he masterfully avoided not using pronouns throughout the book regarding Riley's gender because writing this review is hard for me because I am so pronoun dependent.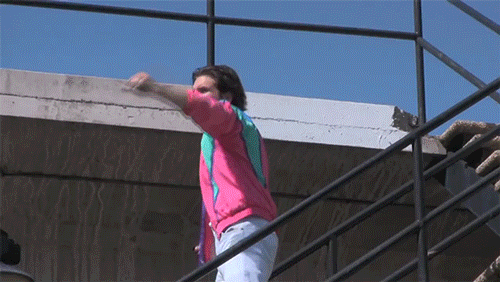 As a character study this book would totally win.  Unfortunately, it is not just a character study and that's where the problems come in.  Because the plot of the novel gets a little too PSA-ish.
Look, I knew this book was going to be a little bit after school-ish.  It was focusing on a group of people that most people have no idea exists so there is going to be some "schooling" going on.  But there were just some things in the novel that made me shake my head and might be a little trigger inducing to some people.
While I do think that events that happened to Riley should be depicted in fiction, because they do (unfortunately) happen the event itself seemed a little out of space in tune to the rest of the book.  Let's just say I was hoping this book would be like Simon vs the Homo Sapien Agenda and was surprised that it went with that subplot.
And I almost felt like that subplot was a little unresolved at the end and wrapped up a little too quickly.  It wasn't that I didn't think Garvin addressed the issue appropriately.  It was handled with class, BUT it just seemed rushed.
Sigh…
I still recommend this one.  Again, Riley is great.  I like the friendships and interactions that this character has and the fact that the character opens up my eyes to a group of people I knew very little about before reading this book.  This is why reading diverse books is so important.  I would highly recommend assigning this one to a class to read.
Overall Rating: A solid B.  I really could round this up to a B+ but that one subplot just really didn't sit right with me.