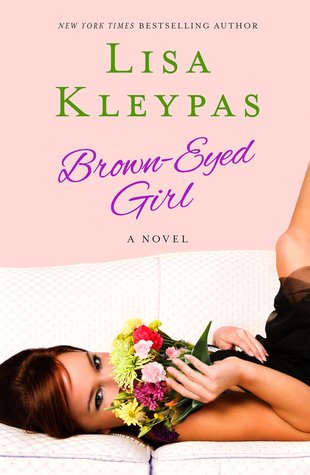 Wedding planner Avery Crosslin may be a rising star in Houston society, but she doesn't believe in love–at least not for herself. When she meets wealthy bachelor Joe Travis and mistakes him for a wedding photographer, she has no intention of letting him sweep her off her feet. But Joe is a man who goes after what he wants, and Avery can't resist the temptation of a sexy southern charmer and a hot summer evening.

After a one night stand, however, Avery is determined to keep it from happening again. A man like Joe can only mean trouble for a woman like her, and she can't afford distractions. She's been hired to plan the wedding of the year–a make-or-break event.

But complications start piling up fast, putting the wedding in jeopardy, especially when shocking secrets of the bride come to light. And as Joe makes it clear that he's not going to give up easily, Avery is forced to confront the insecurities and beliefs that stem from a past she would do anything to forget.

The situation reaches a breaking point, and Avery faces the toughest choice of her life. Only by putting her career on the line and risking everything–including her well-guarded heart–will she find out what matters most.

Source: GoodReads
I started reading the Travis series way back when the first book was released.   I didn't think that the last brother, Joe, was going to get his own story but low and behold when this book showed up on my GoodReads feed one day and I preordered it.
Some eight months later, I actually read it-yeah, things have been busy lately-and it did give me some feels of nostalgia, but I didn't exactly love Brown Eyed Girl like I loved Blue-Eyed Devil or Sugar Daddy.
It wasn't bad though.
There is something that is just charming about Kleypas books.  Somehow, I can always guarantee that I will immerse myself in their worlds. I found myself immersed in Avery's world, but I didn't love her like I loved other of Kleypas's heroines.
In comparison to Haven, or to Liberty, or even Ella's; Avery's journey to a happily ever after is much less dramatic.  Which isn't necessary a bad thing, but it had me rooting for her a bit less.
I mean, when you have horrible things happening to a heroine you wish for their happy ending a lot more.  Look at poor Lady Edith from Downton Abbey  if you need an example.  All of her problems and hardships made her happiness a lot more appreciated.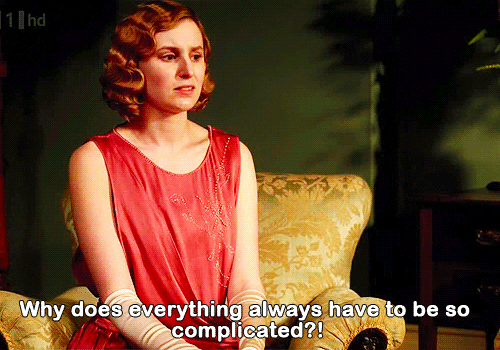 That being said because Avery's problems are so minuscule compared to the other characters, I really couldn't help but roll my eyes when she whined about her life-her main problem was that she wore frumpy clothing and had quasi daddy and mommy issues.
I feel like if some of her family inadequacies were explored more, I might have cared for the story more.  But as it was written it just seemed all very fast.
That didn't mean Brown Eyed Girl wasn't an enjoyable read though, but it wasn't what I was expecting.
Overall Rating: A B-