So, I have a lot of books on my TBR pile that have accumulated over  along period of time.  Rather than list books on my preorder list, I am going try to list books that I intend to review in the next few months.
Top Ten Tuesday, as always, is a meme hosted by The Broke and the Bookish.
10)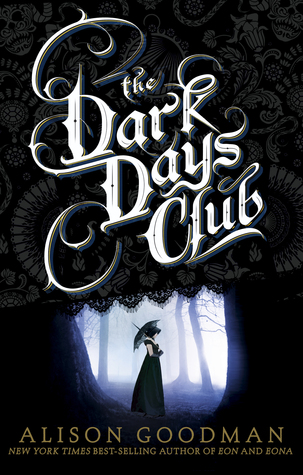 Because Regency era and demons.  So, it will be an obvious read.
9)
I wasn't really impressed with how this series went.  But I do want to finish the trilogy, and I want to finish it soon so I can move on to other things.
8)
I remember when the first book was released back in 2014, it was one of my most anticipated reads.  Turned out it was a bit of a disappointed, but I am interested in seeing how this series develops.
7)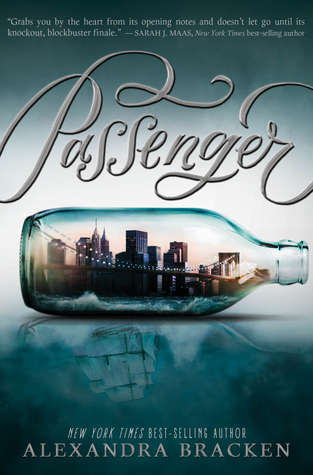 Another time travel book.  Seriously, there were a lot of books with this theme introduced in the early months of this year.  I have a lot of them sitting in my pile and will probably open up this one first since it was the first one released.
6)
Always looking for more contemporaries to read.  This one looks really good because it deals with so many relevant issues in today's society.  And I like that they used an actual trans woman for the cover model.
5)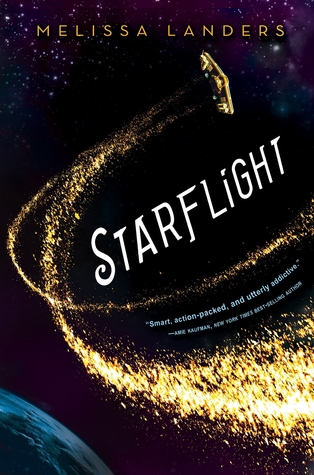 This looks like whacky screwball fun. In space.
4)
Fairytale retellings.  I'm interested in seeing how this one is oging to turn out.  The premises looks  intriguing.
3)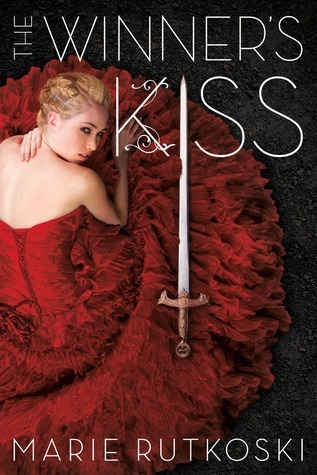 Um, duh.
2)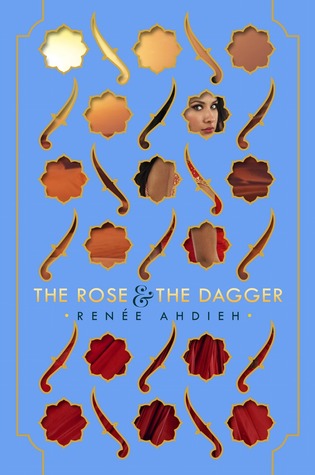 Another duh.
1)
I actually have three Peter Pan themed books, so the goal is to read all three and do a miniseries over them this spring.