Top Ten Tuesday is a meme hosted by The Broke and The Bookish.
YA sequels in the adult genre all all the rage these days.  Sometimes these sequels really a delight like Meg Cabot's Remembrance and Royal Wedding, and sometimes they make me groan like in the case of Vampires of Manhattan.  For this topic, I thought I'd list ten YA books I'd like to see aged up and some of the things I'd like to see in these characters futures.
10)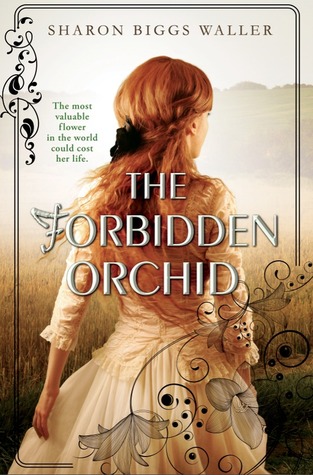 I read this book like a month ago, but I would love to see what happens next.  I'd like to see Elodie a little older exploring for plants on her own with her husband in tow.  The book is a perfect stand alone, but I wanted more adventures.  Like maybe traveling to South America or the Outback.
9)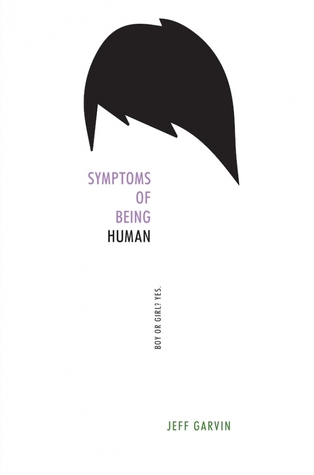 I just need to make sure Riley was okay.  I felt like Riley was in a better place at the end of the book but I was still very worried about Riley's future.  I'd like to see this character in a better place.
8)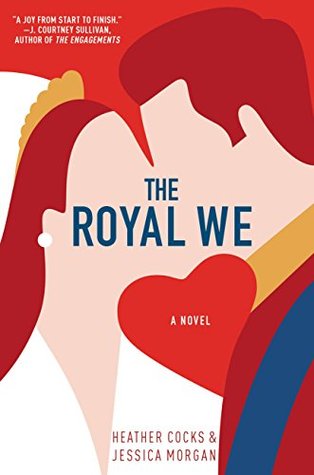 Okay, not a follow up for the main character.  But I NEEEEEEEDDDDDDD a Freddie follow up.
7)
Because I really hope Kate's life got better after the election.  And I think a novella seeing a happy Kate would be a good idea.  And  it's sad that the election drama in this book is relatively claim considering all the crap that is going on in the current 2016 fuck-tacular election.
6)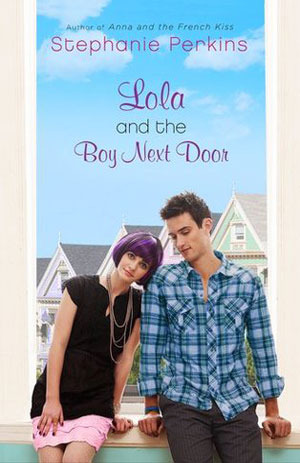 Because everyone wants to see what Lola wears for a wedding dress.
5)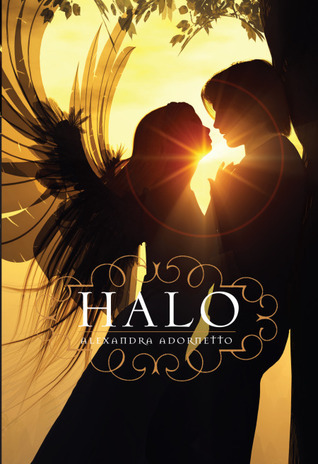 Okay, why would I put a book that I hate on this list?  Because I want this character to face reality.  Imagine it, Bethany Church a twenty something house wife with four obnoxious children whose day is spent driving her kids to ballet practice to soccer practice and trying to pick up loose cereal from the backseat of the car-you can never pick up all of the Captain Crunch-and Xavier, well, he's being the "man" of the family and is getting all happy with Nurse Elizabeth Webber  at General Hospital who likes to wear the regulation soap opera  black underwear under her scrubs.  Whatever will a former angel do?  Okay, I might've drafted this scenario while watching the most sanctimonious character on GH and whine and thought about a way to make her likable-by introducing Bethany and Xavier to her life.
4)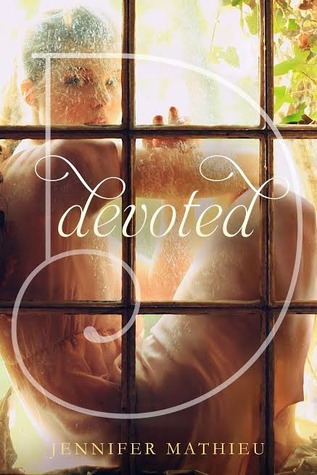 Another case of I need to make sure this character is okay.
3)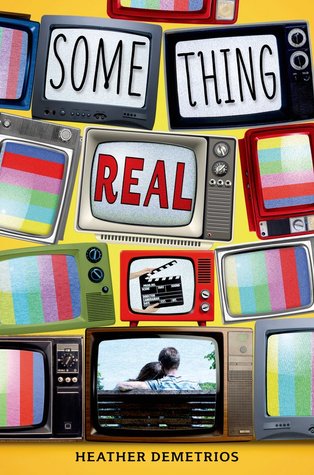 This one has a sort of follow up, I didn't read it because it was like a media colleague thing and it's a little hard to keep up on things like that.  Cool, idea though, but again like I said I'm not the sort of person who follows like all the various multi-media it was on.  And besides it was more ro less a companion sequel, I sort of want a reunion special sort of thing.
2)
I know I wasn't a huge fan of this one, but I want to see this character grow up a little get some common sense if she's not kidnapped and put into a bunker for fifteen years by a crazy reverend who read fan fics about a bunny and kitty pair who solve crimes.…oh, wait, I'm thinking of an awesome TV show not this book.  But something like that needs to happen to this MC to give her some sense of reality or an awesome show to binge watch on Netflix.
1)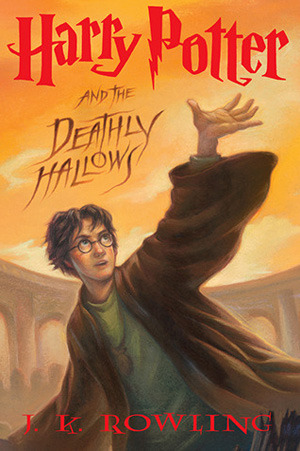 Because duh, but we're sort of getting a play that's a sequel-ish.  Though  it doesn't seem like it's enough. And yesterday was the anniversary of the Battle of Hogwarts, so I had to put it on here.