2016 has been a dumpster set on fire year.  It's been bad.  I don't want to say that 2017 has to be better because that cursed 2016, but one has to hope.   Regardless, I thought I'd list some of the books I plan on reading next year.  At the very least, they're something to look forward to.
I'll admit I do like geeky books where the main character goes to a con.  I also like the whole Cinderella angle this one has.  Yes, I know the Cinderella story is extremely sexist and its roots aren't exactly geared towards feminism, but its a guilty pleasure for me.  And look at that cover, it's adorbs.  Though really, vegan?  It sort of makes me wonder about the taste-ability of the stuff that The Magic Pumpkin serves since most of the vegan things I taste have been a little off-and I do eat a fair bit since they're often gluten free, but they don't use butter and that's just wrong.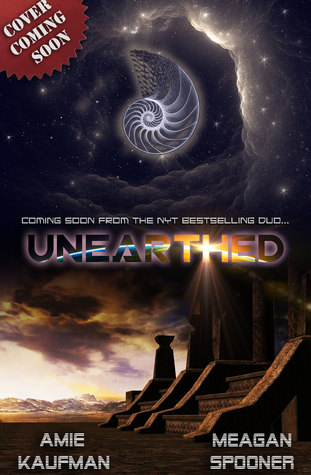 Indiana Jones, mother fuckers.  That in itself makes me want to read it then there's a mother fucking Tomb Raider reference and it's so going to be preordered.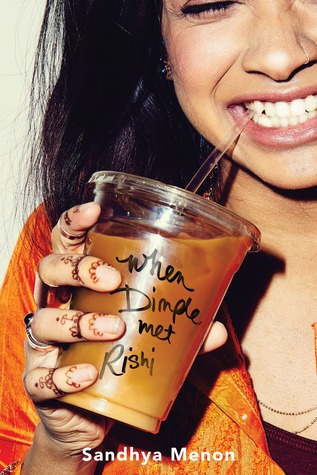 One of the reasons I like to read so much is its a great way to learn about other cultures and places you would've else never known about.  Arranged marriages intrigue me and I always sort of wanted to read about what might gear one person into accepting one versus another person being freaked out at the process of their parents or whoever playing matchmaker.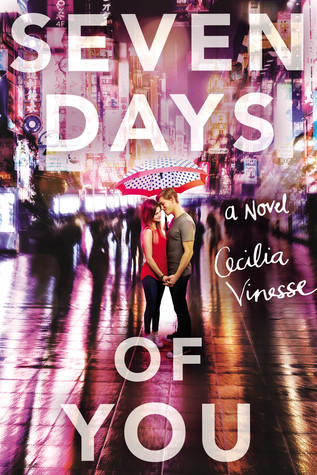 I'm excited about this one because it takes place in Tokyo but looking at the cover I'm quite annoyed that it appears that the love interest is not Japanese.  Seriously, what do I have to do to get some hot Asian love interests?  Still though, the premises intrigues me.
I am very curious about Ramona Blue despite the controversy it's getting.  I do feel like there aren't a lot of books featuring bisexual protagonists in YA so I am interested in seeing how this one is.
Erin Watt's Paper Princess trilogy was my crack series in 2016.  I am interested in seeing what these two authors have up their sleeves.  This book involves a pop star so I already know it's going to be good.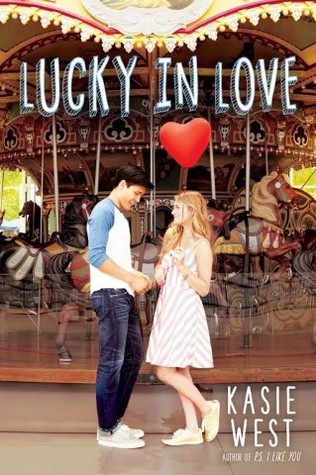 Pretty much everyone has a winning the lotto fantasy and Kasie West finally decided to write about it.  Sold.
Give me royal lit.  If anyone knows me, you know I'm a  whore for royalty stories.  My DVR can attest to this fact since it taped like fifty million Hallmark movie this holiday season dealing with royalty.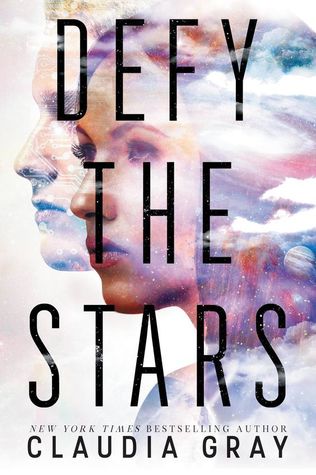 I vaguely remember Gray writing an android love story in a short story collection I read a couple years ago.  It seems like she decided to develop that idea or a variation of it into a full blown book.  Regardless, love the cover.
This one looks intriguing to me and I've been seeing it everywhere.  Love me some space operas.