It's 2017, relieved?  Sort of.  Though, to be honest, while I was more than glad to see 2016 go 2017 already has some challenges that I'm not looking forward to dealing with, .  However, I don't want to dwell on fear.  Rather, let's look at some of the books that January 2017 has to offer.
I really am into a historical fiction kick lately.  And I really do find the World War Two time period fascinating and oddly relevant to today's period.
I haven't been a huge fan of this series, but it is Katie McGarry and when she writes a good book, she writes a good book.  This one has ties to the Pushing the Limits series, so I am giving it a try.
I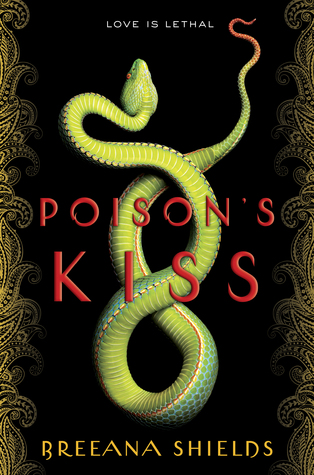 The book apparently is a retelling of Indian folklore and I can't wait.  Plus, even though I hate snakes in real life that cover is pretty bad ass.
The premises reminds me of Love Potion Number 9.
These fantasies all start sounding the same after awhile.  Still, there is something that intrigues me about this one but its sort of on the fence-meaning, I am thinking of canceling my order.
This one looks like its going to talk about a lot of issues that arent' commonly addressed in YA and I'm excited to read it.  I think for me, I've been taking a lot of Juvenile law CLE's lately so it will be interesting to see how some of the issues I've been learning about have been addressed by Jackson.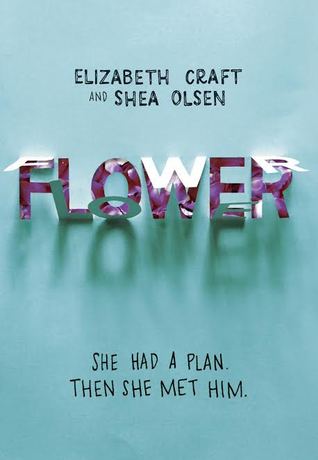 Pop stars.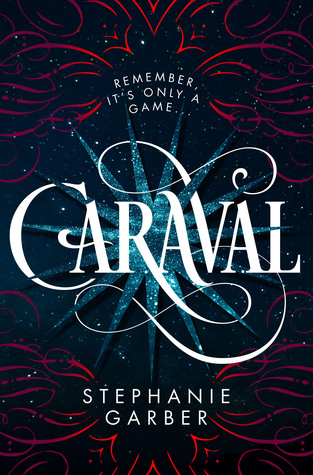 This one has been getting lots of buzz.  We'll see.