First of all, obligatory baby corgi photo.  Yes, my mom and sister got another corgi.  His name is Emory Edison Nelson  and he is very cute and mild mannered and I'm meeting him this month (very excited).  He's sort of my sister's dog even though he's technically my dog's  since my sister lost her fur baby, Dolly, in December.  It's been really difficult without Dolly who we sort of fought over who got to have her sleep in their room back when I lived with my parents (even had a custodial agreement worked out), so it's good to know she has another puppy to cuddle with.  And I mean, look at those eyes.  He is just adorable.
Anyway, February is one of those months.  Where you look at the preorder list and am like did I order all of this…and yes, yes, you did.  And you'll probably order more as other people's TBR list progress and you sort of hate yourself.  Though to be fair, when I reviewed this list I think May is going to be the month that really kills me this year.  Anyway, here's the books that I'll be getting in the mail and will (try) to read this month:
Yeah, I've seen this summary before-rich folks with magical powers lowering the masses because they have magic powers and live the Downton Abbey life style, but yeah.  Can't help but want to pick up books like this.
Revenge seeking princess. Sold.
I hope this isn't cliche.  This one's a Romeo and Juliet retelling that works in real life issues of the Israeli/ Palestinian conflict.  I have seen some really good fiction in the past that talks about this conflict, there was one movie that we watched in my International Issues course I took in undergrad that really did an excellent  dealing with this conflict and I hope this book is slightly like that.  If it focuses more on the love gunk, I might be less than impressed.  So….yeah, going to either love this one or I might vent.
Because internet fame is something I want to read more about.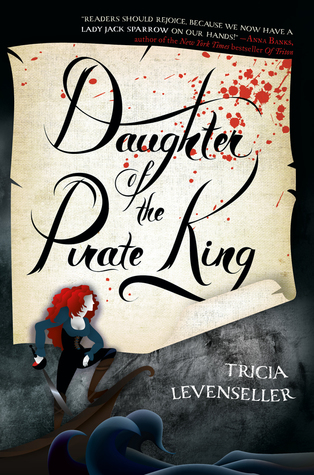 Pirates.  Honestly, I'm sort of on the fence about this one because it does seem rather tropey.  I'll probably be checking out a lot of pre-release reviews before I make up my mind but call me intrigued.
Not really a sports fan, but there are lots of undertones of feminism that have me intrigued.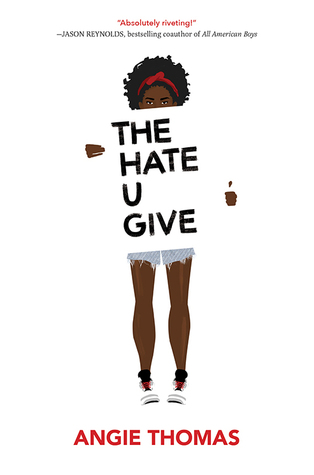 Another socially relevant YA book.  I've had this one of my list for awhile.
I liked but didn't love the author's retelling of Snow White last year.  Interested to see what she does with the Rumpelstiltskin tale.  And you can bet your ass I'll be using Rumple gifs from Once Upon a Time in that review.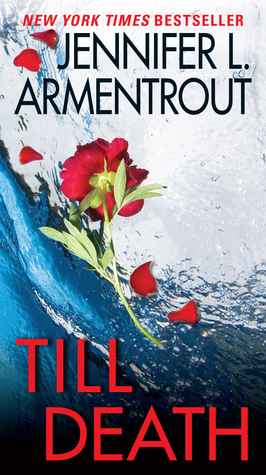 I like Armentrout's stuff as long as it has a plot.  And this one seems to have a doozy of a plot, so I will be checking it out.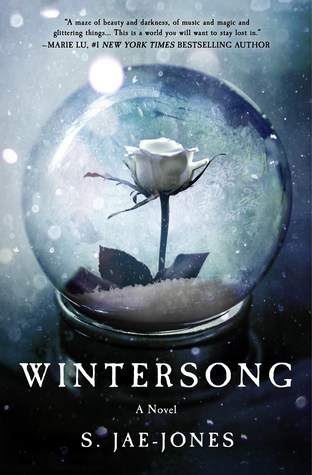 This one looks dark and delicious.  I see shades of Labyrinth and Beauty and the Beast in the blurb.